Mustard Seed Ministries - India - Pune
M
SM are supporting a number of children and young people who
previously lived at Shallom House who have now returned to their
families they have in local villages in Pune.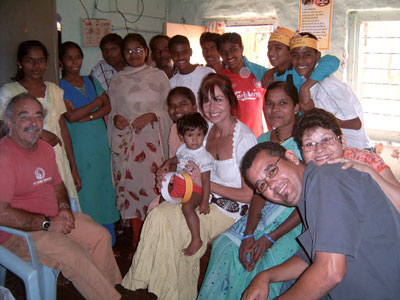 On the ground Pedro and Genilda visit the children regularly to support family relationships and insure their physical and spiritual well being.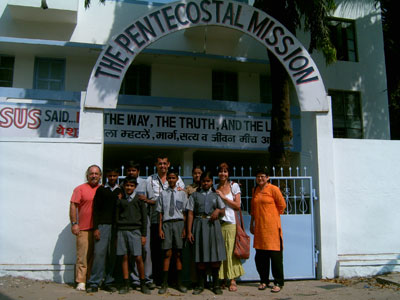 All the families are poor and do not earn enough to pay for the school
fees, uniform, books and transport necessary for their children to
attend school.

MSM are meeting these costs so the children can
recieve education and intern all the opportunities that come with it.
Mustard Seed Ministries organised a christmas party in the church at
Shita Nager slum area where the majority of the children live.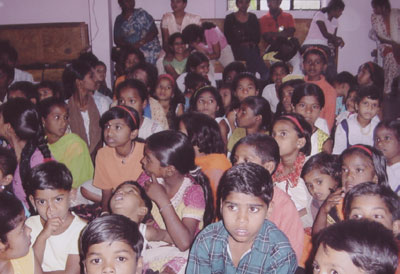 Thanks to the recent donation of a projector we were able to show films to over 150 children including 'The First Christmas' the children loved the colourful illustrations and for many it was their first opportunity to experience a cinema, the programme was repeated in another church where over 200 children attended.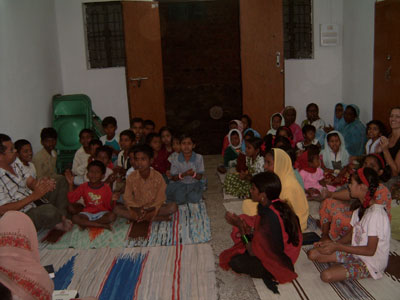 It is a real pleasure to see some of the original children from shallom
House really doing well. some of them give Bible teaching classes to
other children in poor vilages.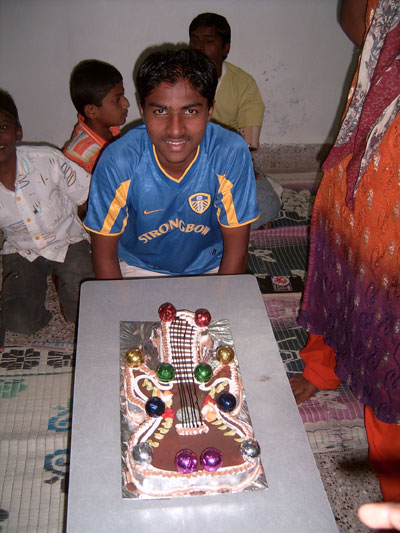 One of the older boys has been invited for an interview for a place at
Bible College, this has been his hearts desire for many years.